Fundraisers
We have carried out a lot of fundraisers in our club to help out varioous organisations and even staes and instituitions during times of need.
THE BANYAN
A total amount of Rs10085 was collected for the Banyan Organisation under the Mental Health Awareness project of our club.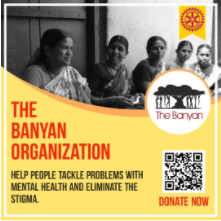 S.P.A.R.K
A total amount of Rs40000 was collected for the S.P.A.R.K Organisation in collboration with the ACM exclusive club of our college.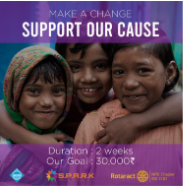 CYCLONE AMPHAN
A total amount of Rs11000 was collected for the helping out people affected by cyclone Amphan. The money collected was given to the Quarantined Student Youth Network. The collection was done under the Social Initiatives Project of our club.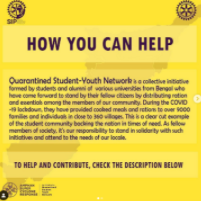 KERALA FLOODS
A total amount of Rs281006 was collected for Kerala-Coorg-Nagaland Flood Victims in collaboration with the student council of NITK.
ORPHANAGE COLLECTION
Money is collected annualy from various donation points and given to the orphanage being visited by the club that year.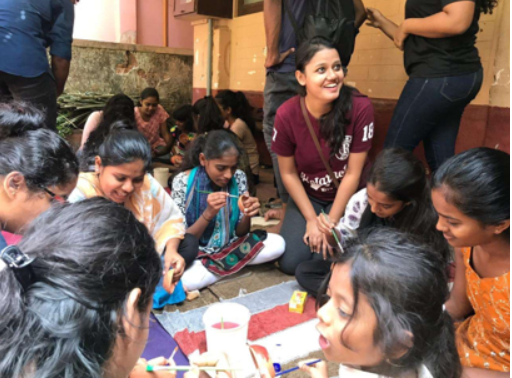 Date: Depends on conditions